Physical Education, Athlete Speed & Agility Training
In today's world, it is too easy to be unfit. Don't let excuses get in your way! We will work with you so that you can learn how to train, improve your skills, reduce injuries, and more importantly, promote lifelong freedom of movement and improved levels of fitness. Join today!
Achieve Performance Training offers youth, athlete, adult group training and physical education.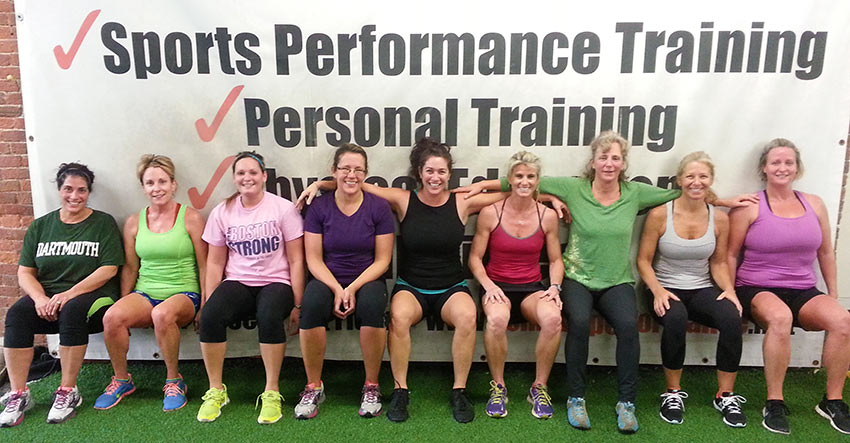 Achieve Performance Training is an independently operated gym and training facility. Our goal is to provide an optimal environment for people of all ages and ability levels. Achieve Performance is a place where college athletes can train among working moms. Whether you are looking to get back in shape, learning basic movements, or perfecting your athletic skills, Achieve Performance Training can help you reach your goals.
Manage your membership online
You can now pay for training securely online through the MindBody system. To learn more, please visit our Membership page. To access the system, visit members.achieveperformance.net .