Youth Athletic Development Education
Learning Platform
Our philosophy is guided by discovery.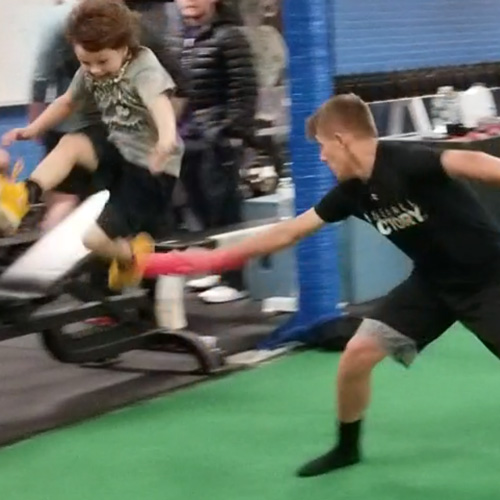 Alien Tag
The Achieve Performance Learning Platform is designed to provide information on exercises to develop coordination and movement skills, age appropriate strength development, athletic games & activities for speed and agility, and more!
Learn how to coach different age groups and what activities work best for those ages.
The learning platform will give the aspiring coach, teacher or parent many ideas to try with children of all ages so that they will have an opportunity to develop all around physical skills. We have, and will have more: exercise demos, online training tutorials, and ideas for working with different athletes of different ages and sports.
Learn how to implement Physical Education and then transition to athletic development and strength and conditioning. Overall, we are looking to help anyone involved in working with children, to make sure they have an opportunity to develop a good physical foundation that they can take into sport and life.
New Account Support: ‪Text us at (978) 612-6023‬; if we can't resolve your concern via text, we'll schedule a call back.
Sample Content
Watch, Learn, Try, and Apply!