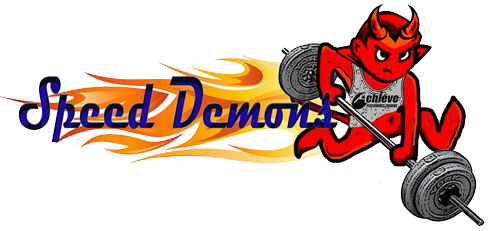 "Speed Demons" is a monthly physical education and athletic development program designed for children to have fun, improve coordination and athleticism as well as overall fitness. Research also shows that as children become more physically fit they improve both learning and behavior in school.
Training sessions are 50 minutes in length. Each class will consist of learning the following:
New movement skills
Creative games
Obstacles courses
Relay races
Age appropriate exercises
The goal is to develop all around physical abilities and instill a life long love of movement in your child.
Program runs continuously in monthly, 4-week increments throughout the year.
Class times:
Check hour page for class times.
Cost
$90